Microsoft Partners Heed Mixed-Reality Call
June 3, 2017

Posted by:

Lesly Laguerre

Category:

Technology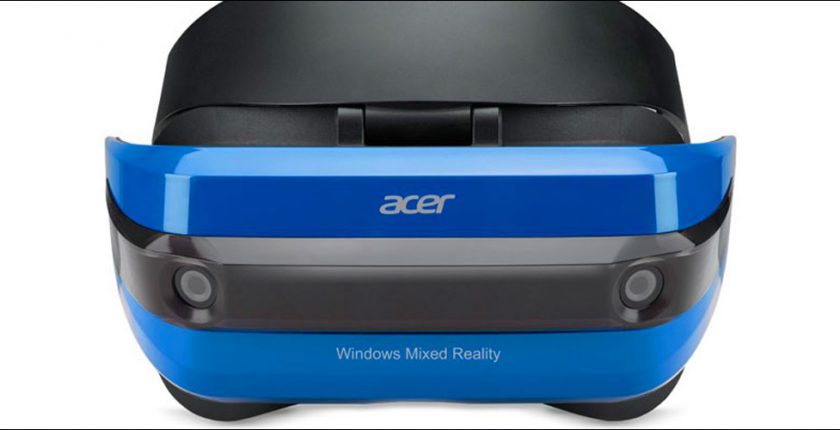 By David Jones
The device will be ready by the upcoming holiday shopping season.
Lenovo later this year plans to launch an affordable mixed-reality headset with built-in sensors for inside-out tracking and simplified setup.
Potential but Risky
On the surface, the new Windows devices will have several advantages over the rival HTC Vive and Oculus Rift brands for the personal computer market, according to Piers Harding Rolls, director of games research at IHS Markit.
For starters, the new Windows devices will come in with price points starting at less than $300 — significantly cheaper than the rival devices — due to the production efficiencies this new set of manufacturers can employ, he told TechNewsWorld.
These new device makers also have massive go-to-market capabilities, according to Harding-Rolls, offering more exposure to VR for PC-based consumers than ever before. In addition, the inside-out tracking technology negates the need for additional sensors around a room, and the headsets can run on relatively low-powered Windows-based computers.
On the flip side, there may be confusion in the marketplace among buyers who are new to VR, Harding-Rolls said.
"First, the name 'mixed reality' on its own is likely to cause confusion for the consumer that is only beginning to understand virtual reality," he explained.
Consumers may buy these headsets expecting to use their existing computers and think they can play the best VR games, which would be possible only with a powerful computer system, Harding-Rolls pointed out.
The small amount of content currently available poses another potential pitfall for OEMs trying to build demand for these products, observed Rob Enderle, principal analyst at the Enderle Group.
"It all really hinges on how much money and resources Microsoft puts behind the product," he told TechNewsWorld.
Still, Microsoft may be onto something with its push for mixed-reality devices, said Ted Pollak, senior gaming analyst at Jon Peddie Research.
"At some point in time, the user will decide how much real or virtualized world to tune in and out of the field of view of their display," he told TechNewsWorld. "Virtual and augmented reality then simply become different points on the computing spectrum."