TRENDING COURSES
Your chance to be a trending expert in IT industries and make a successful career after completion of our courses.
BOOKS & LIBRARY
Masterstudy is one of the world's busiest public library systems, with over 10 million books, movies and other items to borrow.
CERTIFIED TEACHERS
Get professional education and reliable consultation by our team of certified teachers and instructors.
CERTIFICATION
Upon successful completion receive a certificate showing your achievement for completing one of our rigorous classes.
CENTER ACHIEVEMENTS
Here you can review some statistics about our Education Center
RECENT POSTS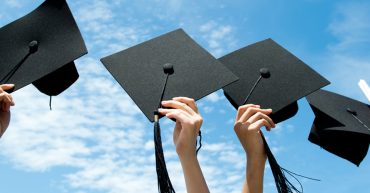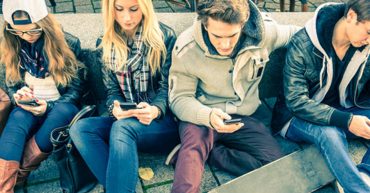 Getting Serious About Teen Smartphone Addiction
By Pam Baker Parents don't need a poll to tell them their teenagers are addicted to smartphones. After all, smartphones are a permanent fixture rather than accessories on the visages of kids of all ages these days. Even so, polls move these everyday observances from anecdotal to official problem when the numbers tilt in that […]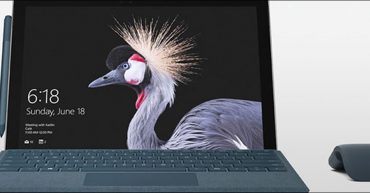 Main Surface Pro Improvements Are Beneath the Surface
By John P. Mello Jr. Microsoft on Tuesday announced a refresh of its Surface Pro tablet-laptop computer. Although Microsoft said the fifth generation of the unit has been redesigned from the inside out with more than 800 new custom parts, the Surface Pro looks similar to its predecessor. "If you were looking for a major […]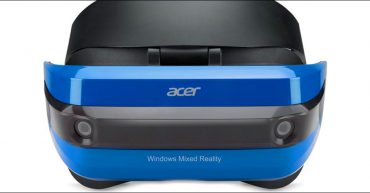 Microsoft Partners Heed Mixed-Reality Call
By David Jones The device will be ready by the upcoming holiday shopping season. Lenovo later this year plans to launch an affordable mixed-reality headset with built-in sensors for inside-out tracking and simplified setup. Potential but Risky On the surface, the new Windows devices will have several advantages over the rival HTC Vive and Oculus […]
STAY TUNED

WITH US

Subscribe now and receive weekly newsletter with educational materials, new courses, interesting posts, popular books and much more!
GET THE COACHING TRAINING
BY
ADAM JONES FOR FREE
It's limited seating! Hurry up
Sign up now
[contact-form-7 404 "Not Found"]

Vous devez profiter de la vie. Toujours être entouré par des gens que vous aimez, les personnes qui ont une conversation agréable. Il ya tellement de choses positives à penser.

The MBA course has given me the confidence to move ahead in my career. It gave me the opportunity to step back and reflect on what I do, how well I do it and where I can improve together with the toolkit to progress.

I couldn't imagine myself settling down so quickly in the "Masterstudy" Educational Center without the knowledge and experience that I gained through the Foundation Program

Roberta Theon
CEO, Techtonic Inc.
When I commenced the programme, I gave myself one year to challenge my thinking, change my outlook and choose my next step. This could not have been achieved without the remarkable opportunities and strategic tools afforded to me.